All New Roofs Come With a 10 Year Guarantee

Call For a Free Estimate Today
In addition to offering roofing and masonry services the company also provides carpentry services, deck refinishing and basement waterproofing.
While it may not seem obvious that carpentry is an integral part of repairing and replacing roofing systems. Michael J Harris Inc provides a variety of exterior carpentry services. They replace and/or repair roof decks, molding, soffits, clapboard siding and fascias. All of these items are made of wood and take a beating from varied weather conditions — especially snow, wet and windy weather.​
We offer the same fine craftsmanship and quality customer service with our carpentry services as we do with our roofing and masonry services. Below are some examples of the carpentry work we do: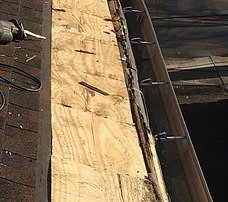 When water seeps through the roof material it can rot the wood deck underneath. We remove the material and deck and rebuild and replace roof.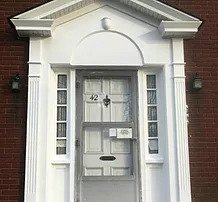 We strip, re-build and paint moldings around front doors, roofs, windows and doors.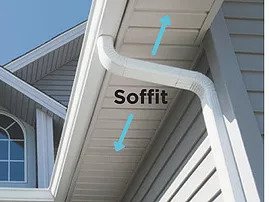 Soffits prevent animals from getting into the house and is an architectural detail that makes a house look more aesthetically pleasing.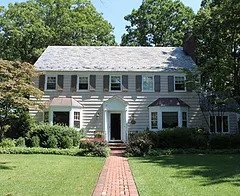 Repair and replace clapboard wood siding as needed.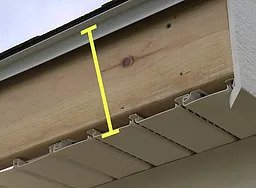 The fascia is the wood placed behind the gutters. It connects the gutters to the edge of the roof.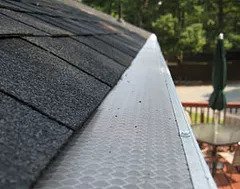 Install Gutter Guards to Prevent Gutters from backing up
With the price of lumber skyrocketing, homeowners are noting to have their decks sanded and stained instead. We replace any rotted wood, sand the stain completely off and re-stain it the homeowner's choice of color. We also can build decks like the on we put on a flat roof outside a master bedroom.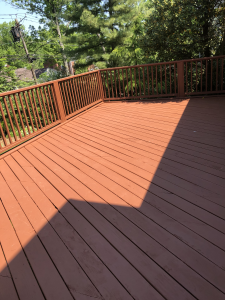 Repair and Re-Stain Decks
With lumber prices soaring, re-finishing your deck may be a better option than replacing it.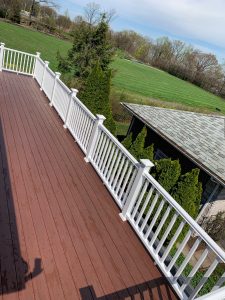 Installation of Roof Decks
We installed this deck over a flat roof and now the master bedroom has its own terrace.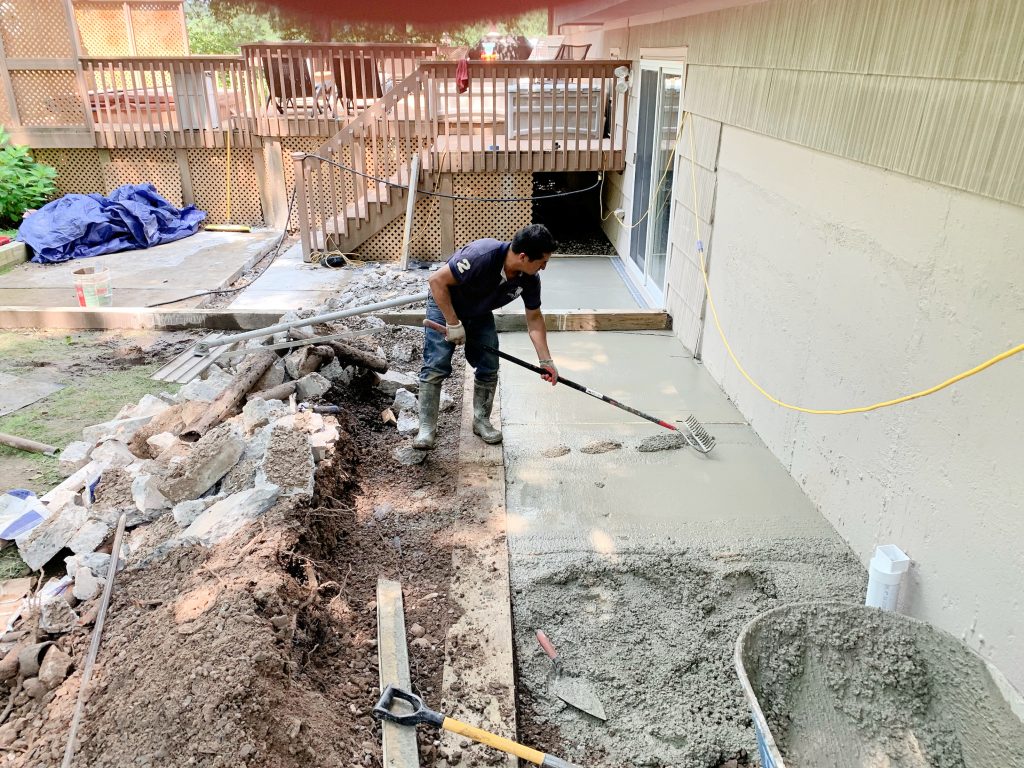 Imagine if you didn't have to worry about the next time there was a heavy rain and the possibility of accumulating water in your basement?  Or how about the damp odor that seems to come up from the basement?
Well,  we've got you covered with our 5 step process that is sure to make these a problem of the past.
You can read all about it here.