As a slate roof specialist, Michael J Harris has little competition. That's because most roofers are not in business long enough to have the craftsmanship and expertise to properly repair slate roofs. Only older and historic homes have slate roofs (too expensive to use on newer homes). Our company's 100-year-plus history provides us with the unique capability to work on slate roofs. 
We recommend slate roofs be properly finished with copper flashing and gutters. As you can see it makes a huge visual difference. We also highly recommend adding snow guards because slate can be slippery when wet and the guards alleviate huge sheets of snow coming down at once. Dumping big sheets of snow can take down the gutters and ruin the landscaping. They are relatively inexpensive to install.Asslate roof specialists, Michael J Harris has little competition
Michael J Harris Repairing Slate Roofs
Types of Slate for Slate Roofs
Slate is an all-natural material mined from quarries, primarily located in Vermont. Slate comes in different colors and can be combines to form a pattern. With so many to choose from, make sure to view samples to decide which one looks the best with your home. Here are the various slate options and their respective attributes.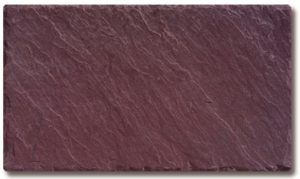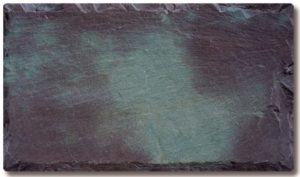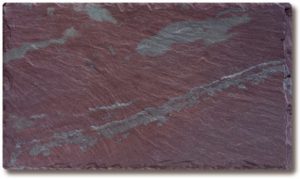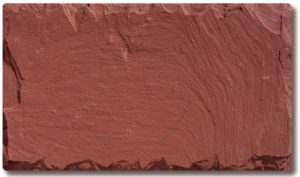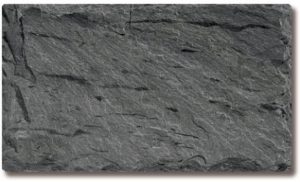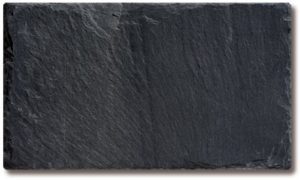 Recent Slate Repair in Forest Hills, Newark
Many older New Jersey neighborhoods like Montclair, South Orange, Maplewood, Short Hills and Forest Hill have historical homes built when slate was used for the roof. Below is a recent job we did in Forest Hill, Newark in which we replaced broken slate, re-pointed the chimney and install copper flashing and a new copper collar for the vent pipe.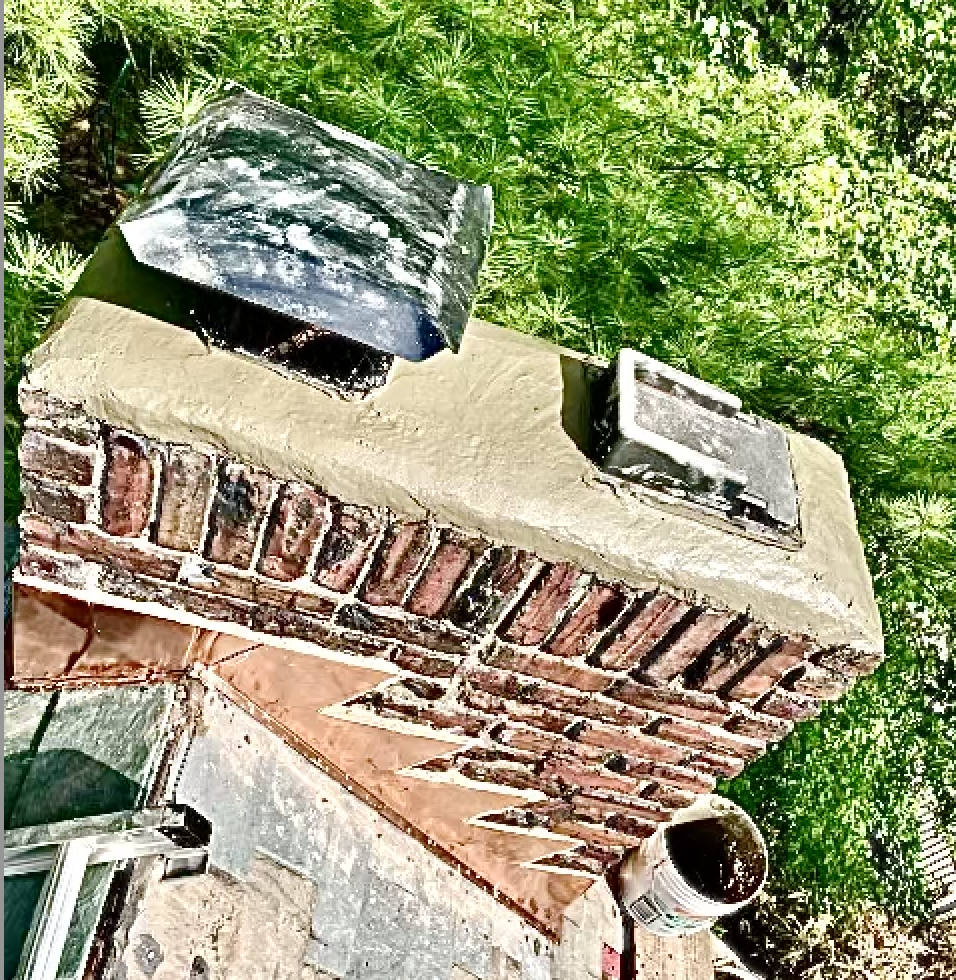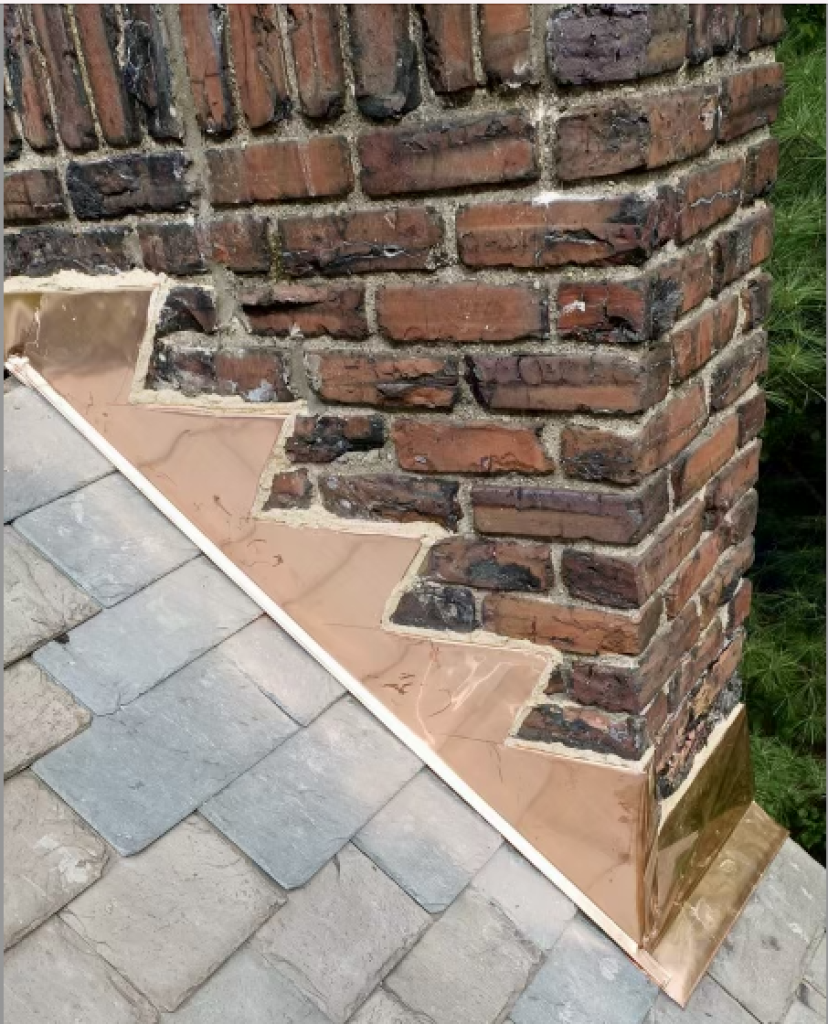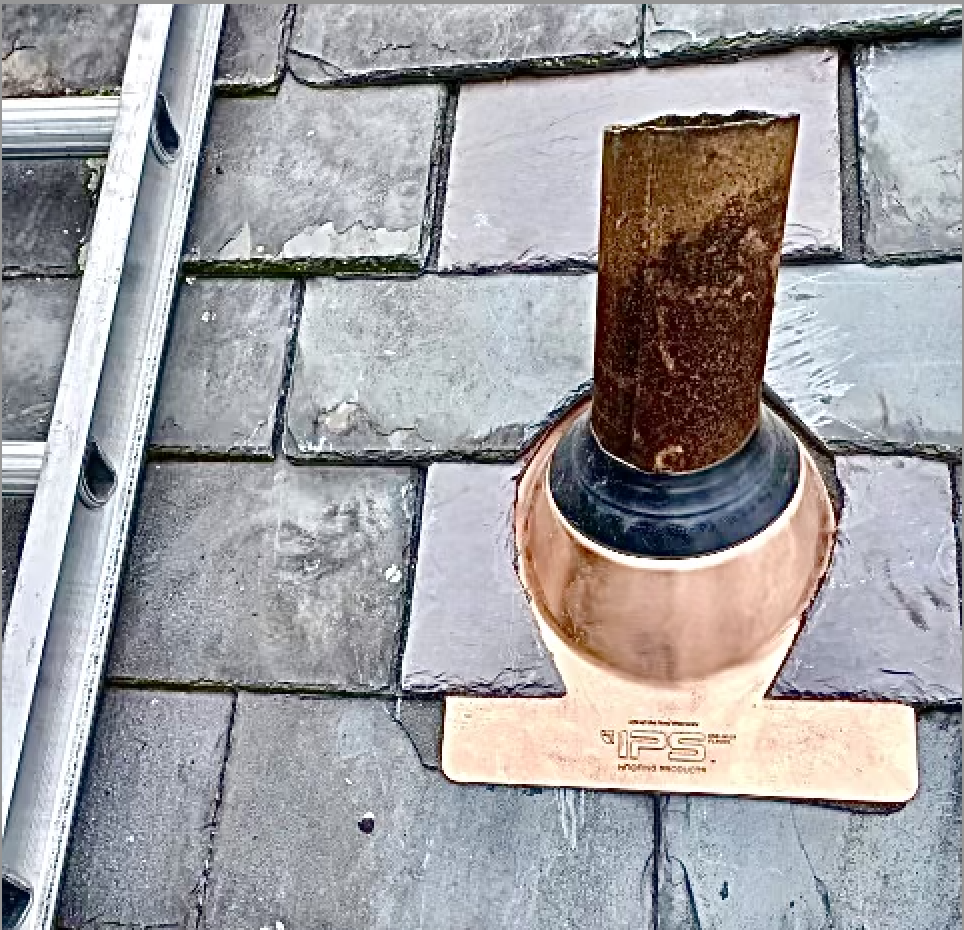 If You Have a Slate Roof That Needs Repair Contact Us Today for a Free Estimate