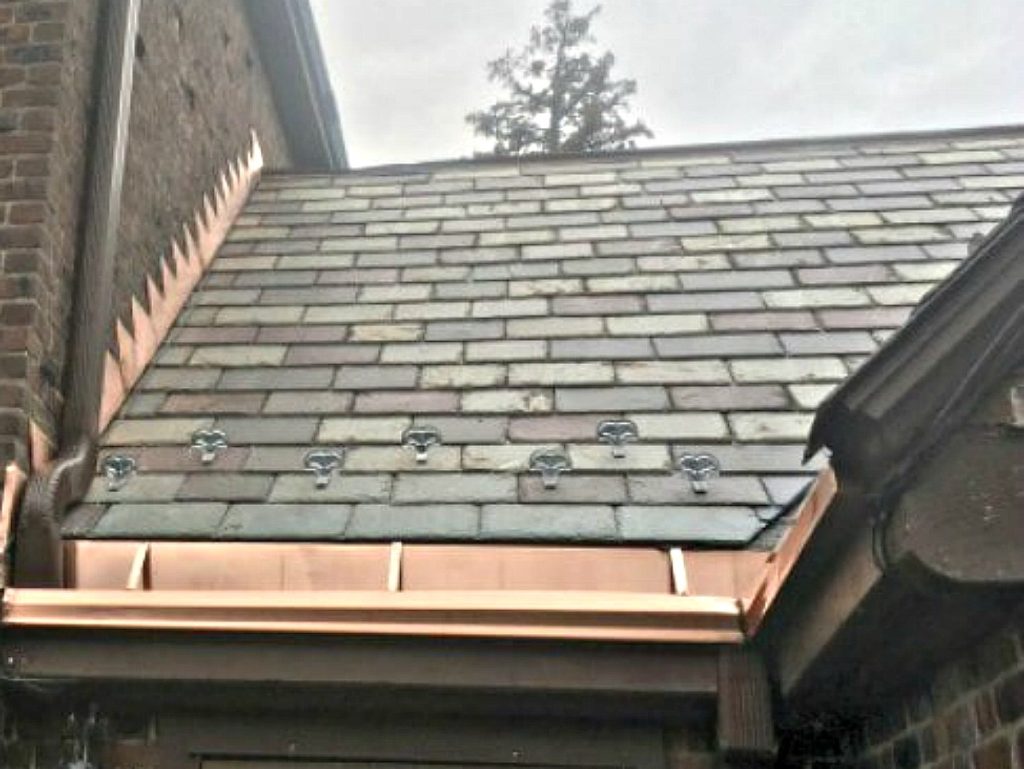 Most roofers are not in business long enough to have the craftsmanship and expertise to properly repair slate roofs. Since only older and historic homes have slate roofs (too expensive to use on newer homes) our company's long history provides us with the unique ability to work on slate roofs.
Slate is one of the most durable materials in roofing. When properly maintained, they should last a lifetime. Michael J Harris Inc. serves many communities with older homes, and has become known as "slate specialists." Remember, we guarantee our work.
The homeowner who owns the roof on a historic home in South Orange (pictured above) needed to have us replace one of the lower roofs with new slate. Because slate is an expensive material, many home owners decide to go with a slate imitation or shingle roof instead. But for those homeowners with historic homes, slate is the ideal choice for maintaining the home's architectural integrity.
We recommend slate roofs be properly finished with copper flashing and gutters. As you can see it makes a huge visual difference. We also highly recommend adding snow guards because slate can be slippery when wet and the guards alleviate huge sheets of snow coming down at once. Dumping big sheets of snow can take down the gutters and ruin the landscaping. They are relatively inexpensive to install.
Slate is an all-natural material mined from quarries, primarily located in Vermont. Slate comes in different colors and can be combines to form a pattern. With so many to choose from, make sure to view samples to decide which one looks the best with your home. Here are the various slate options and their respective attributes.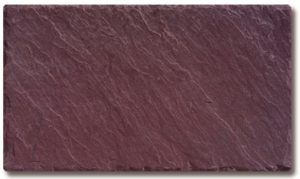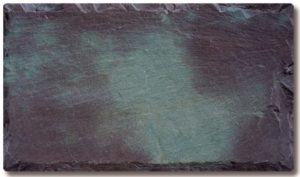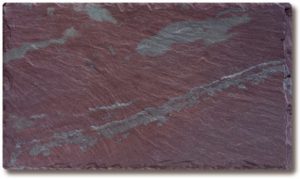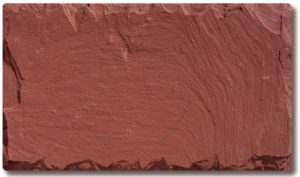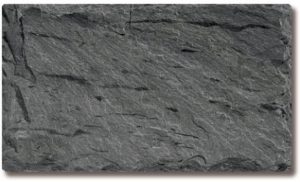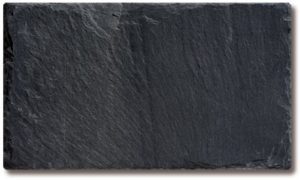 If You Have a Slate Roof That Needs Repair Contact Us Today for a Free Estimate