The best review for any business is a satisfied customer who comes back and/or refers colleagues, neighbors and friends when the need arises. Michael J Harris has worked tirelessly to provide the best roofing expertise and customer service in the business. The best testament to that is the fact that we have been in business longer than any other roofing contractor in New Jersey. Since 1915 we have been providing quality roofing services and superb customer service to homeowners in Essex, Middlesex, Union and Hudson Counties.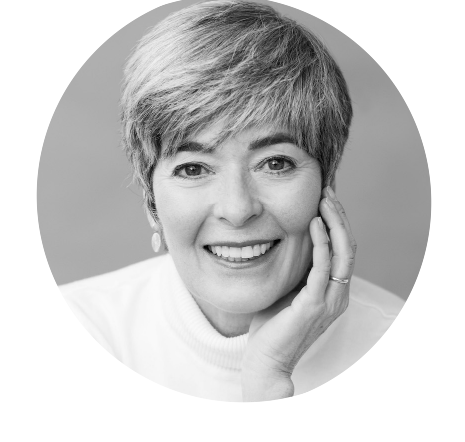 Elizabeth Keyloun
Real Estate Broker
"As a Real Estate professional I have relied on Michael J. Harris Inc. many times for work to be completed and estimates to be written. He is responsive, professional and gets the job done. Thank you, Michael."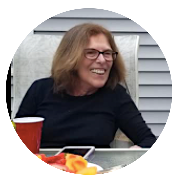 Abby Schwartz
Homeowner
"i had work done by this company. they were amazing. they came, did the work beautifully, and left. no mess and no disruption to me at all. i highly recommend them to anyone in particular who needs work done on their roof.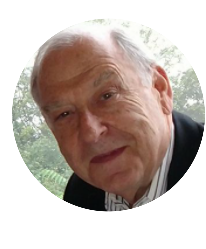 Bob Gandel
Repeat Customer
"A year ago Michael has worked on our slate roof a number of times. We are very pleased with the results and would highly recommend him."

Mathew Preppis
Homeowner
"The team at Michael J Harris is extremely professional and responsive. Would definitely recommend them to anyone!"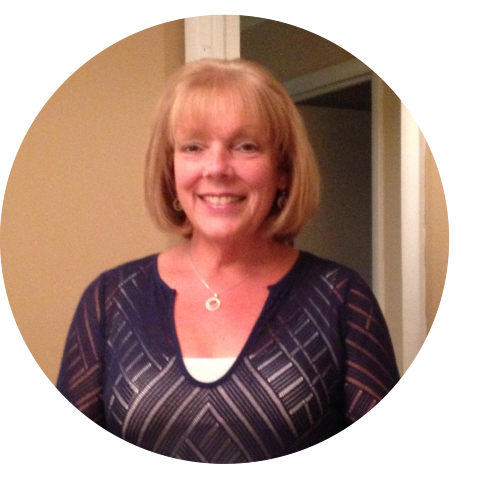 Dana Forfa
New Customer
"Honest, knowledgeable and efficient describes Michael J. Harris. There was no pressure - Mike offered his expertise and recommendations and left the options up to me. His workers were conscientious and the work was clean. If you're looking for a roofer rest assured you're in good hands."

Richard Gideon
New Customer
"Michael was a pleasure to deal with, very knowledgable and respectful. They repaired a roof leak on my home - quality work. I will be contacting M"ichael for any roofing work in the future!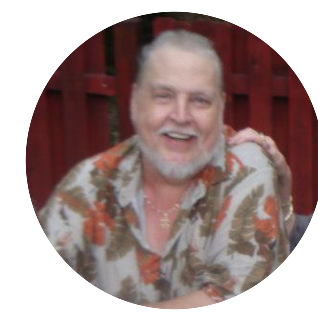 Anthony Kozierowski
New Customer
:Mr Harris was very prompt with his estimate and repair.It is very hard to find someone who will repair A slate roof until I found Harris roofing. I'm very happy with the service and repair. I highly recommend them. He will be my guy from now on.Thx."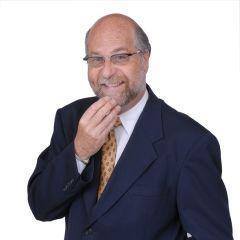 Neil Steiger
Repeat Customer
"I have used Michael Harris roofing in the past and referred them to others. They are on time and get the job done right the first time."

Irina Mircica
Homeowner
Great work. Real professionals. Will recommend to my friends anytime.
Tom Findley
Homeowner
what a pleasure to have a professional act like one. TImely, well done work. We have a 80 year old house and he handled the additional masonry work that became evident after the roof was fixed. No wonder he has been in business 100+ years!

Ron Gross
Repeat Customer
An excellent and responsive roofer. Worked for me on multiple roofs over the years and never had any issues.