When is it Time for a New Roof?
Other than it pouring down inside your home, how does a homeowner know it is time for a new roof?
Most of the time a roof will reach the end of its life without some type of failure or significant damage occurring. Like a car, when your roof requires constant repair, it's probably time to get a new one. 
4 Signs Your Roof Might need Repair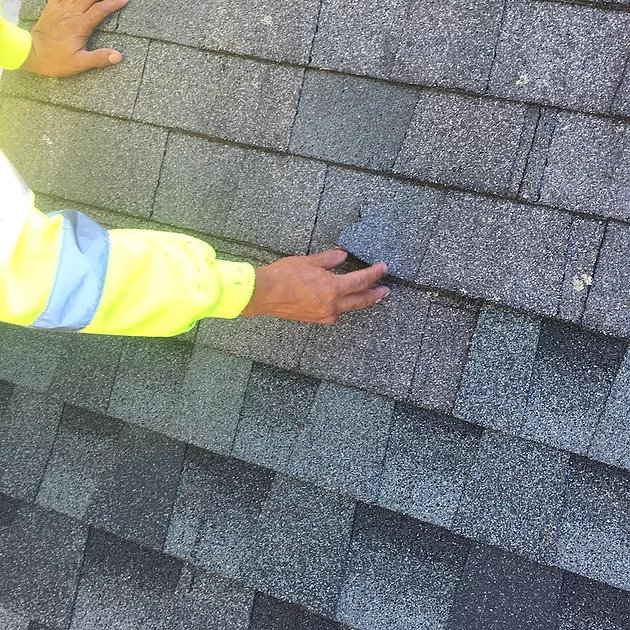 Cracked Shingles
Discolored and/or cracked shingles are clear signs the roof is wearing out. A typical roof should last at least 20 years.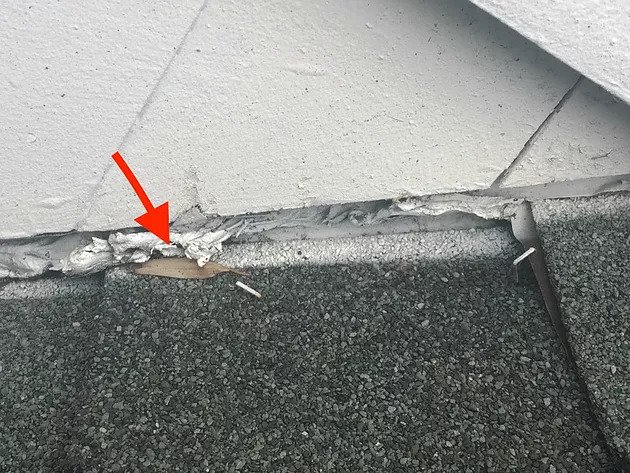 Eroded Flashing
Flashing is key to the overall roof system because it keeps the seams in tact. Eroded flashing can cause leaks in.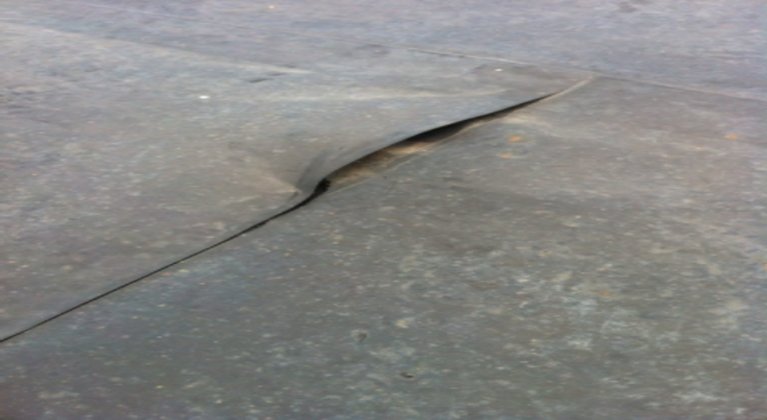 Lifting
Seams
Just like flashing forms a seam with the building, roofing seams can also erode and start lifting which in turn can cause leaks.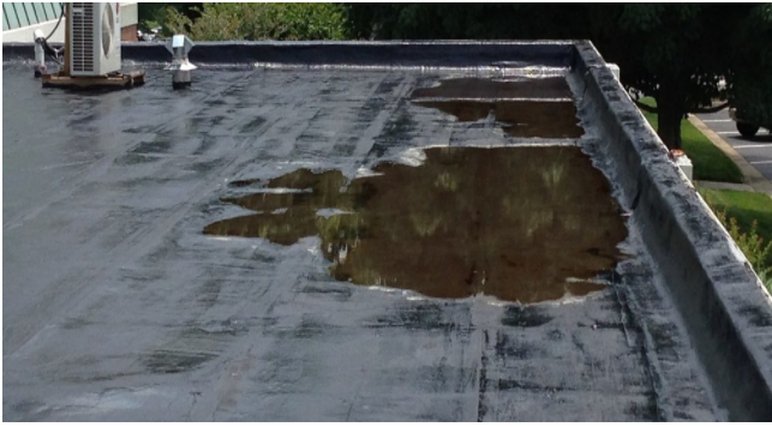 Ponding
Water accumulating on a flat roof is a symptom of drainage issues caused by the eroding of the flat roof material.
Three Step Process For A New Roof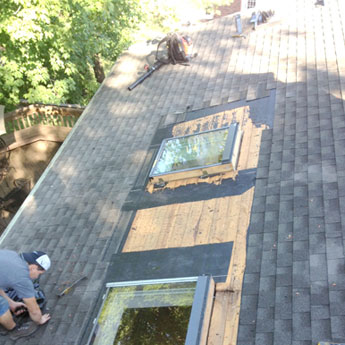 First we carefully remove the shingles, tiles or tile down to the wood.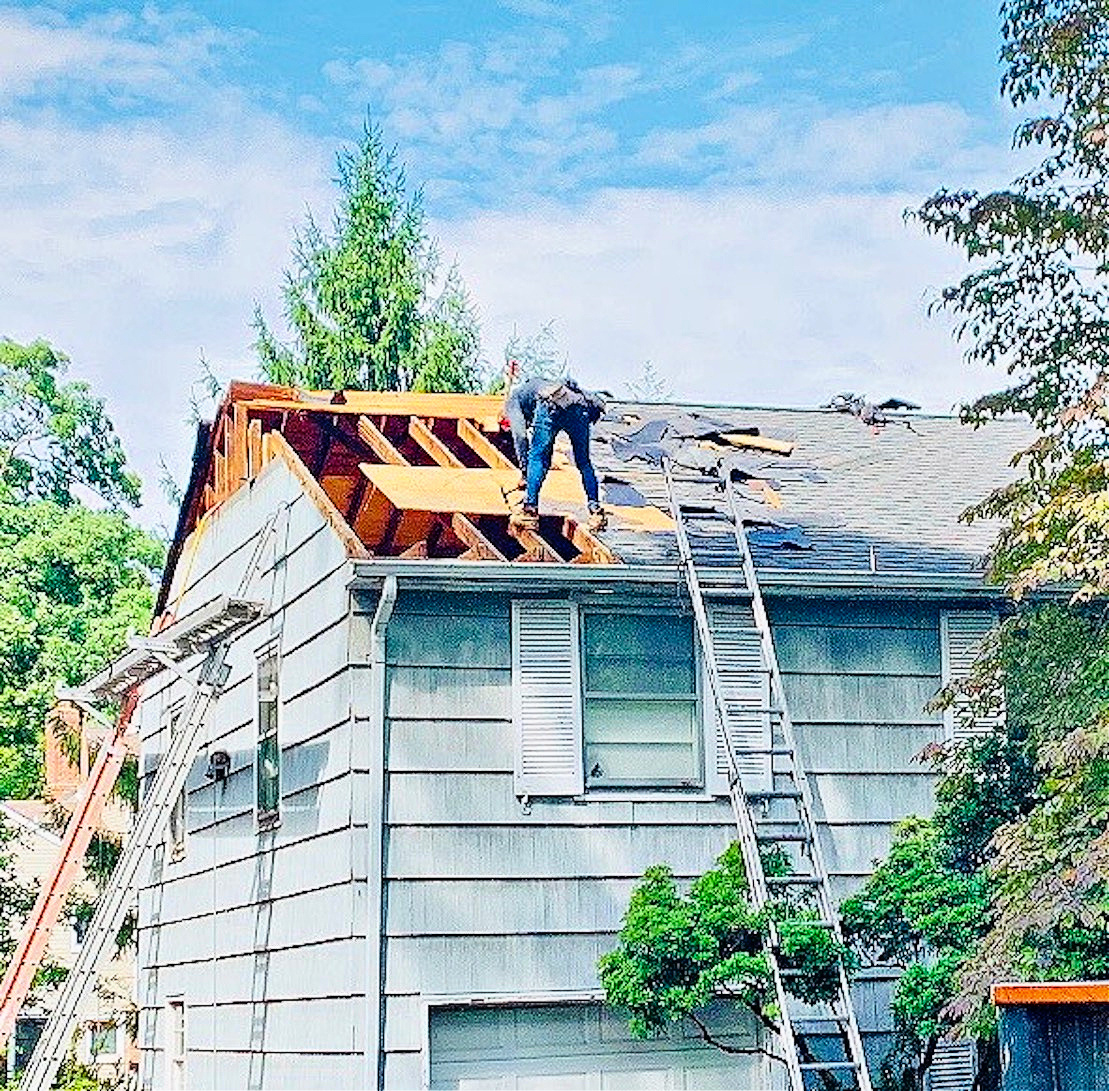 Repair or Replace Wood Deck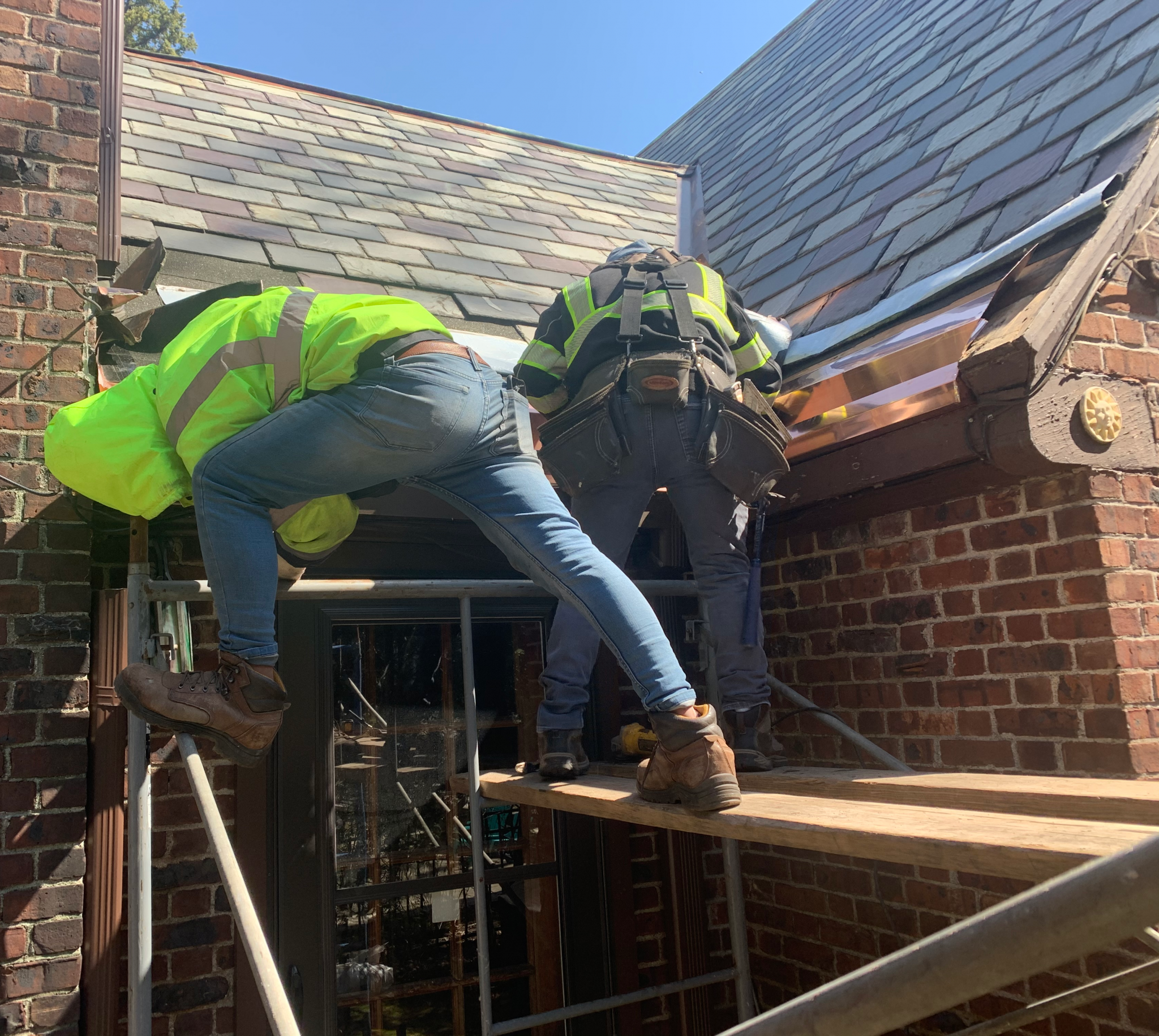 Install new slate (or shingles or tiles). And install custom made copper gutters.
Getting your roof repaired or replaced is a very labor intensive endeavor. Because we can't see what's happening from the ground level, we really can't picture how it works. This video on the right is an aerial view of a roof repair that we took with our new drone. There are three men on the job.
One man is on the ground level placing bags of shingles on the lift. The lift carries the bag up to the top of the ladder, where the second roofer is standing. He takes the pallet and walks it up another ladder on a steep pitch and lays it down. The third roofer stays on the top of the roof and lays out the materials.
Once all of the materials are at the top the three roofers will make the necessary repairs.
Recently Completed Roof Jobs by Michael J. Harris, Inc.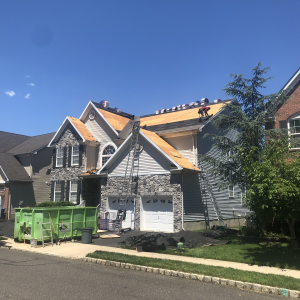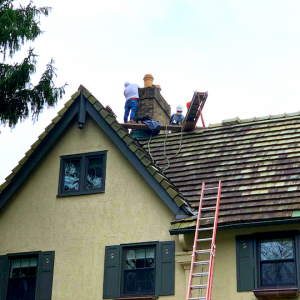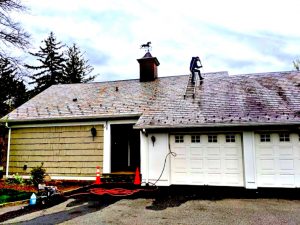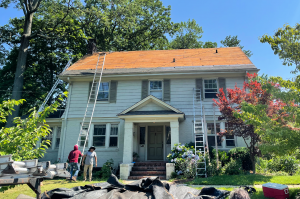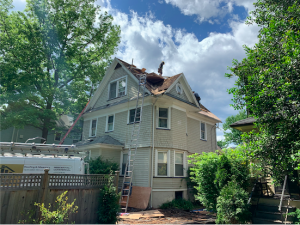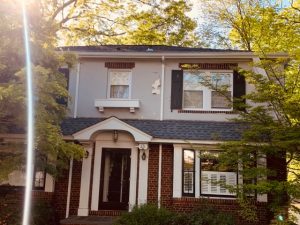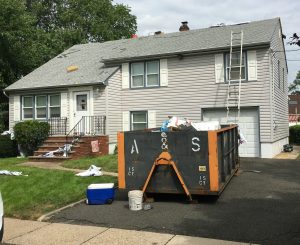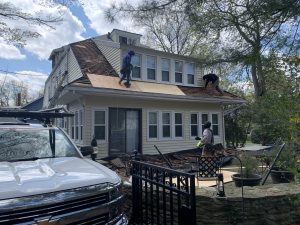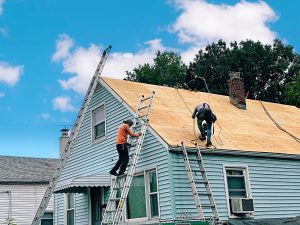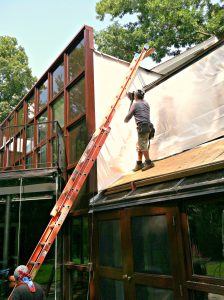 We Take Our Work Seriously and it Shows