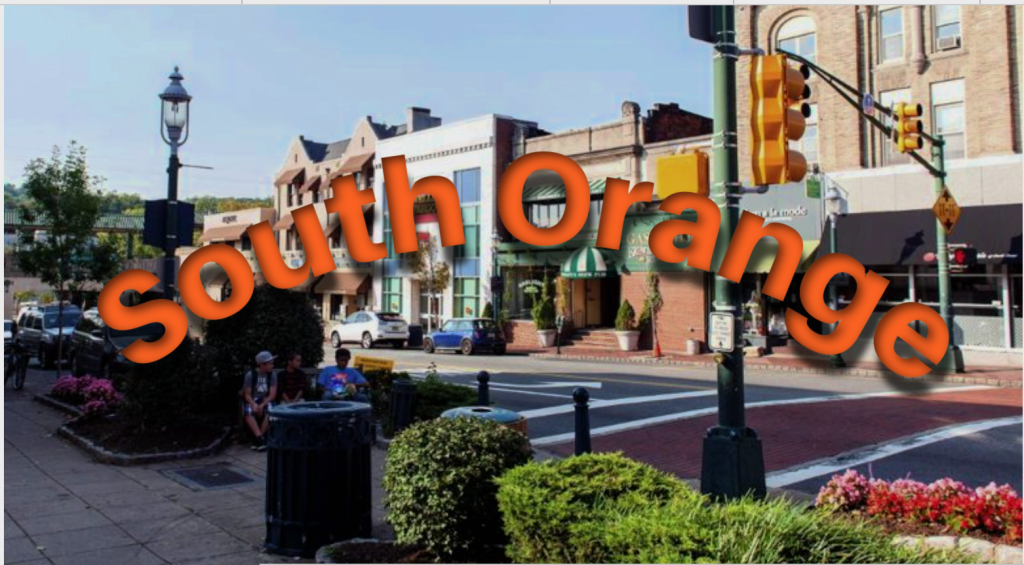 South Orange is a small village of just under 17,000 people and was founded in 1869. Because it is such an old town it offers a great deal of charm from its working glass lam posts to the architecture and housing stock.
Because Michael J Harris are slate roofing specialists, South Orange has become our biggest market for our roofing services. There are two important reasons South Orange has become our number one market. The first is because I was a homeowner myself in  South Orange for many years. As an active member of the community – both of our kids both attended the public schools – our company gained greater exposure in town. 
The second reason is due to the housing stock in South Orange. For the most part, it is made up of older homes – some are even on the historical registry. Homes built back in the late 1800's to the 1940's primarily used slate and tile roofing materials – which are our specialties. Most newer roofing companies don't offer this expertise, but we have been in business since 1915.
Slate and tile are expensive materials and therefore are not used on newer homes, though they have a much longer life span. Slate roofs require upkeep in the form of repairs as slates get worn out or crack. However, they last a lifetime and are quite beautiful.
The Latest South Orange Project - New Chimney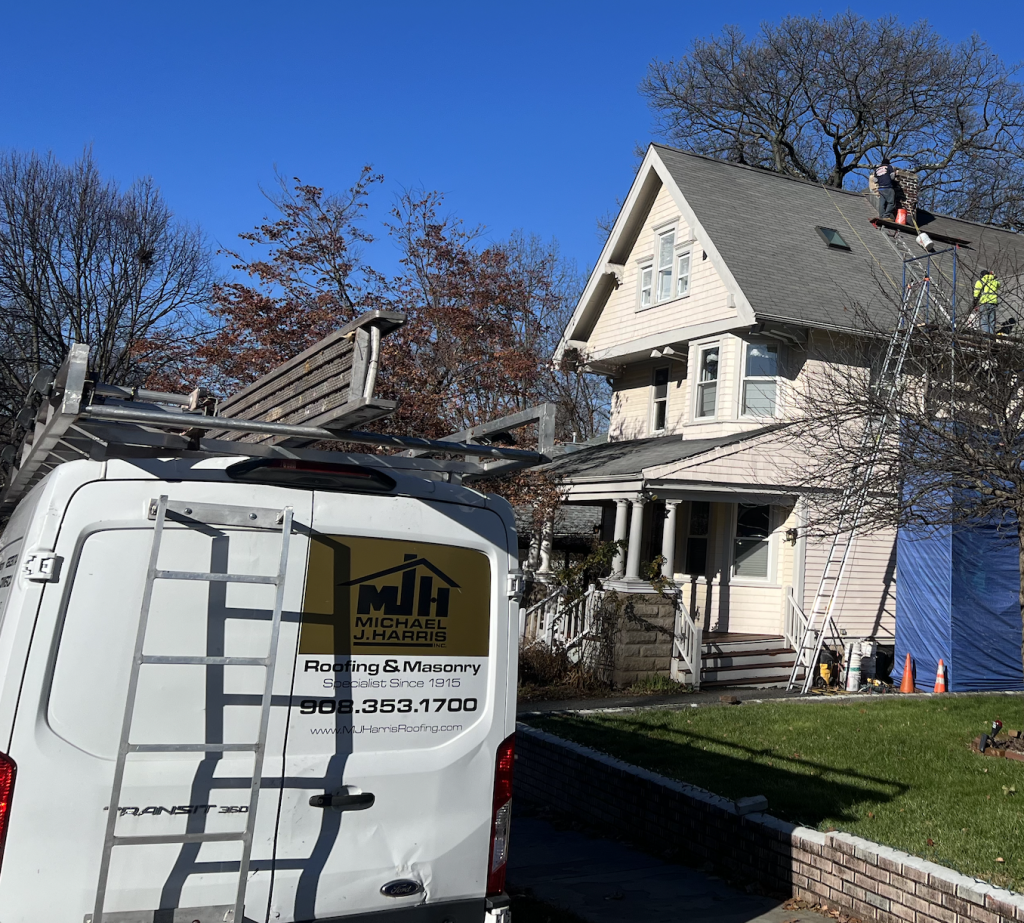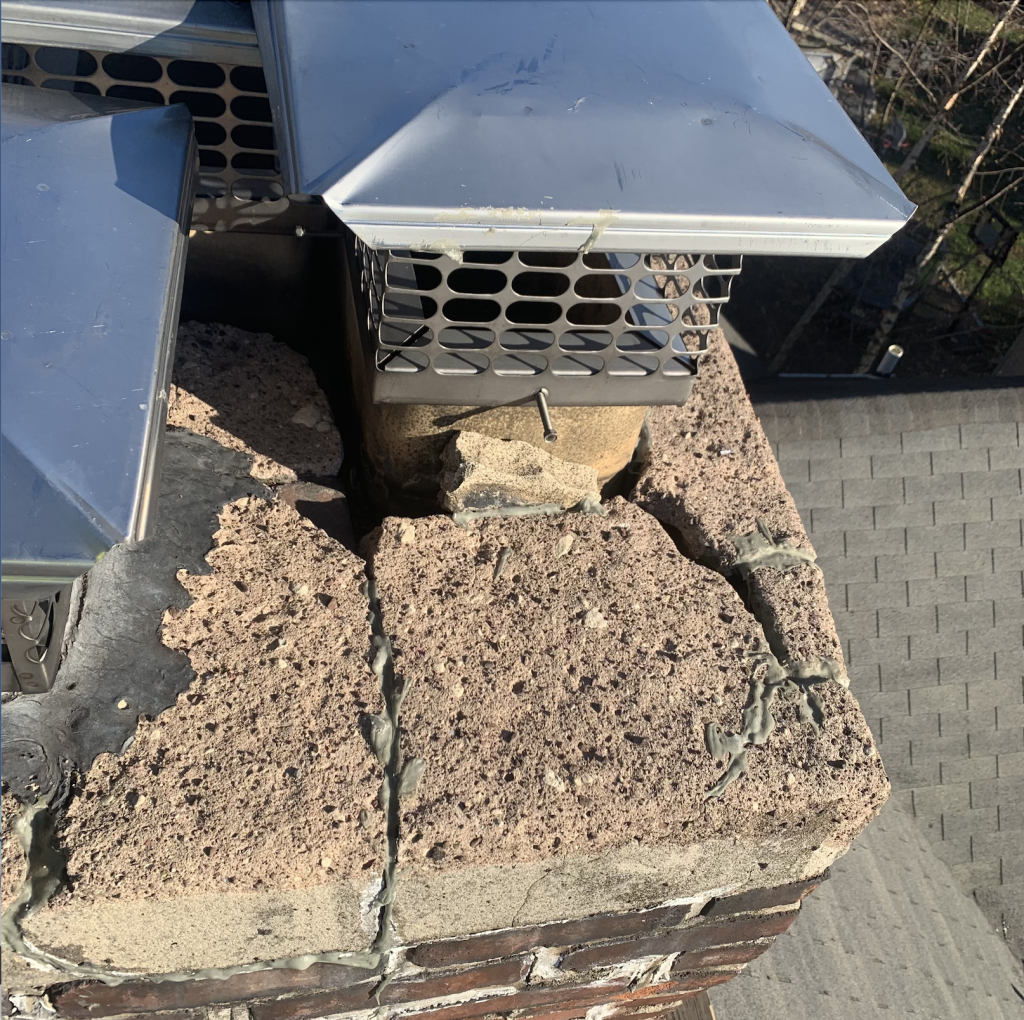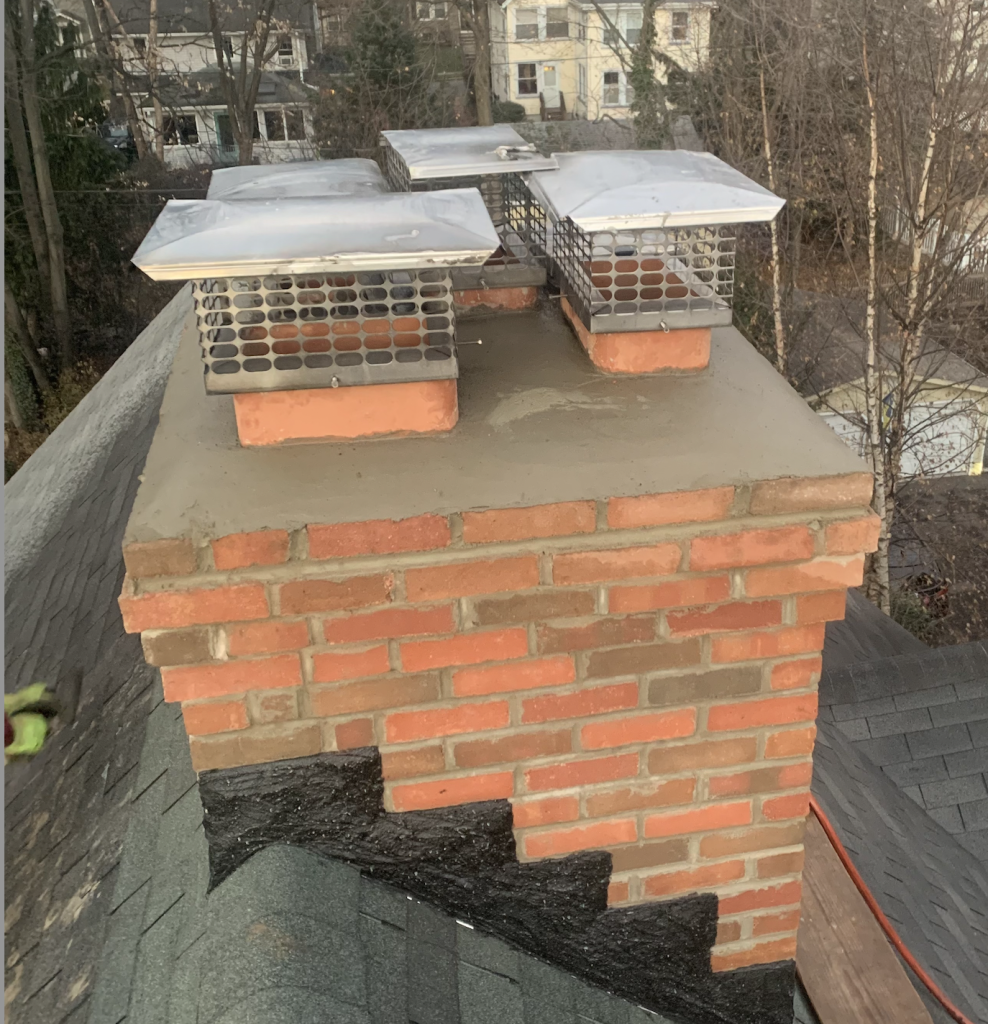 Past South Orange Projects
Additional South Orange Projects
South Orange Homeowners Contact Us Today