Yes, I am in business to make money and support my family. And as a small business owner – it is a challenge to say the least. But, because our company's services make a difference in people's lives I love my job. My business is such an important service to homeowners who need to know they have a solid roof over their heads to protect their own families. 
There's nothing worse than a leaky roof – especially with the onslaught of storms occurring this summer. Watching water drip in to your living room, the ceiling dimple, paint on the walls crack and floors buckle are painful to experience in a place where you are supposed to feel safe. It reminds families and communities just how vulnerable they are – even in their own home.
That's why I love my job. Keeping people feeling safe in their homes is a great feeling. I never come across a roof I can't repair or replace. I never have to say, "Sorry folks – there's nothing we can do for you." 
Because we have been in business for more than 100 years, we have seen it all and have the experience to properly diagnose the source of the leak and the craftsmanship to repair it effectively and efficiently without gouging our customers in their time of need.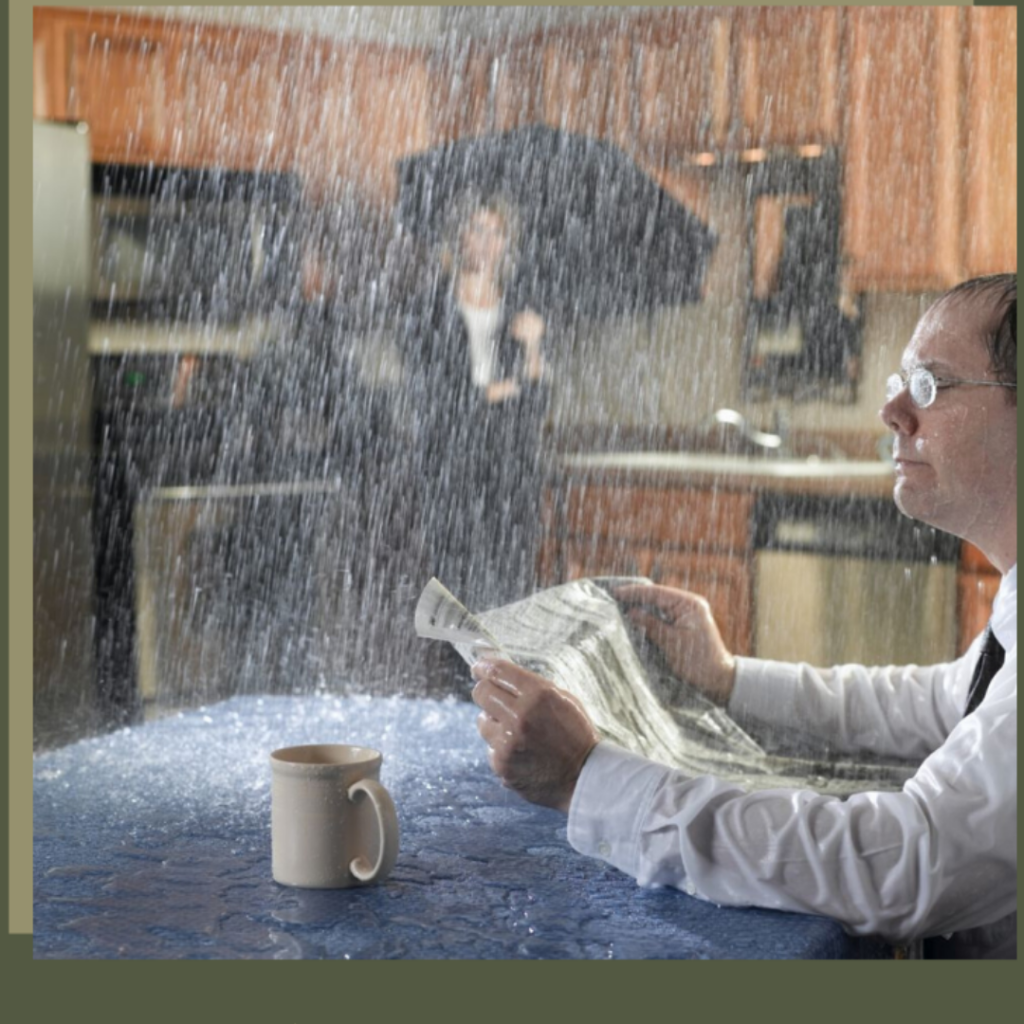 We provide a 2-year guarantee on labor on all roof repairs. So, if the repair we make doesn't fix the leak entirely, our customers know we are a phone call away and ready to return to make things right. There are not many competitors that provide this service and we are happy to do it. 
Now my son has joined the business and is currently in training. He will be the fourth generation to own and operate Michael J Harris, Inc. As Jack and I ride around providing customers with estimates in communities like South Orange, Maplewood, Montclair, Millburn,  Elizabeth, Linden, Madison, etc I am proud to point out the houses we have worked on and how the results have stood up over time.