I often read requests for recommendations from friends and community members on social media platforms, like Facebook or Next Door. These requests can be for everything from asking for a reliable dog walker to a doctor. Often I see people asking for a referral for a good painter, roofer, or plumber that has
cheap prices
. When the price is the overriding factor in selecting a contractor, homeowners are essentially looking for a way to get something they are not willing to pay for. But we all know that you always get what you pay for.
Price Versus Value
In the retail world if you shop around you may be able to get the very same item for a cheaper price. But it is very likely the product is either last year's model, out of season, or is damaged. Because the fact of the matter is you always get what you pay for.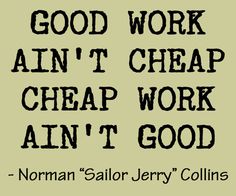 In home-maintenance contracting this is even more critical. Homeowners do not necessarily perceive the value of the work they are seeking, but instead, see it as just an out-of-pocket expense. The difference in price quotes homeowners collect for performing a specific project can differ greatly. But it is essential to get an itemized list of exactly what the contractor plans on doing and make comparisons based on those lists.
Nine times out of ten, when we write up a price quote and the homeowner reviews the details they can see for themselves we are not delivering the same product as our competitors, and that we will continue to be of service should any further issues arise (view warranties). How many times have we heard about the roofer who wouldn't come back even though he didn't fix the leak? That's because he got the job based on a cheap quote and a narrow profit margin. Going back will cost him more money and it isn't worth his time.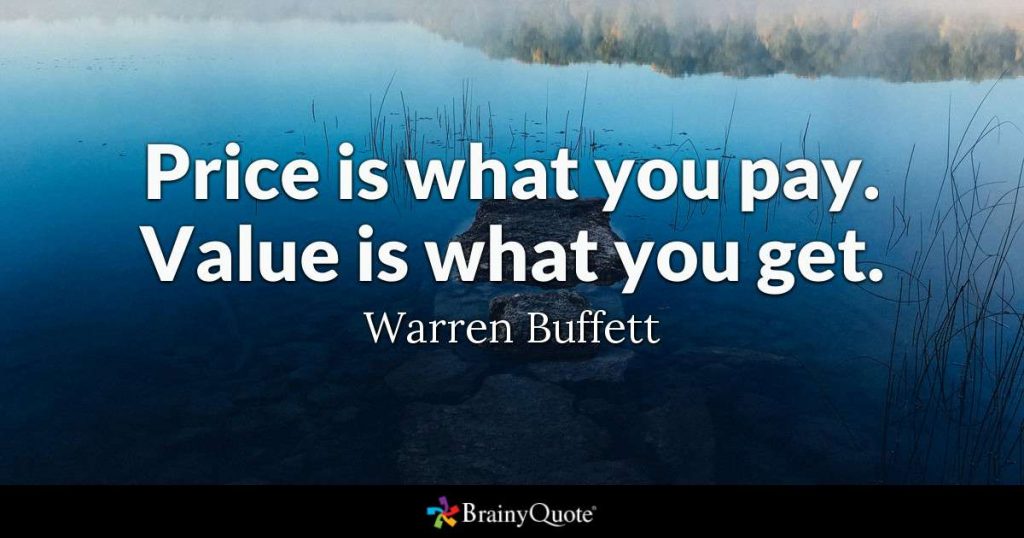 That's why the price can be one of the aspects in choosing to hire a contractor, but the value should be the overriding one. To determine a contractor's value ask for referrals from past customers, view their craftsmanship on finished projects (if possible), get the history of the company, check the Better Business Bureau, Google reviews and even Facebook reviews to get a full picture. In essence, make sure you are getting what you pay for.
Prices Are on the Rise
Now more than ever, you also need to take into account inflation. While inflation in the overall economy is about 2.5 – 4.0%, the price of roofing materials is skyrocketing. According to the National Association of Home Builders, the price of lumber has increased 200% since April 2020. Other than the cost of college or the price of homes, nothing else has increased at this exorbitant rate.
A quote you got a year or two ago is no longer relevant. In addition to the increase in lumber costs, there has been a consolidation of roofing suppliers and fewer companies competing for a share of the market mean increased prices. We used to have several suppliers competing for our business, now we are down to two – so no surprise they have raised their prices.
As contractors, we need to pass on the price increases to our customers in order to stay in business. This brings the pricing objective more into question when getting quotes for a project from multiple contractors. If the value of the project is solely based on price, then you will likely be disappointed in the outcome and may end up spending more money on correcting the cheaper contractors' work. The key here is perceived value. It's never been more important to remember you get what you pay for and you pay for what you get.
Follow Us on Social Media