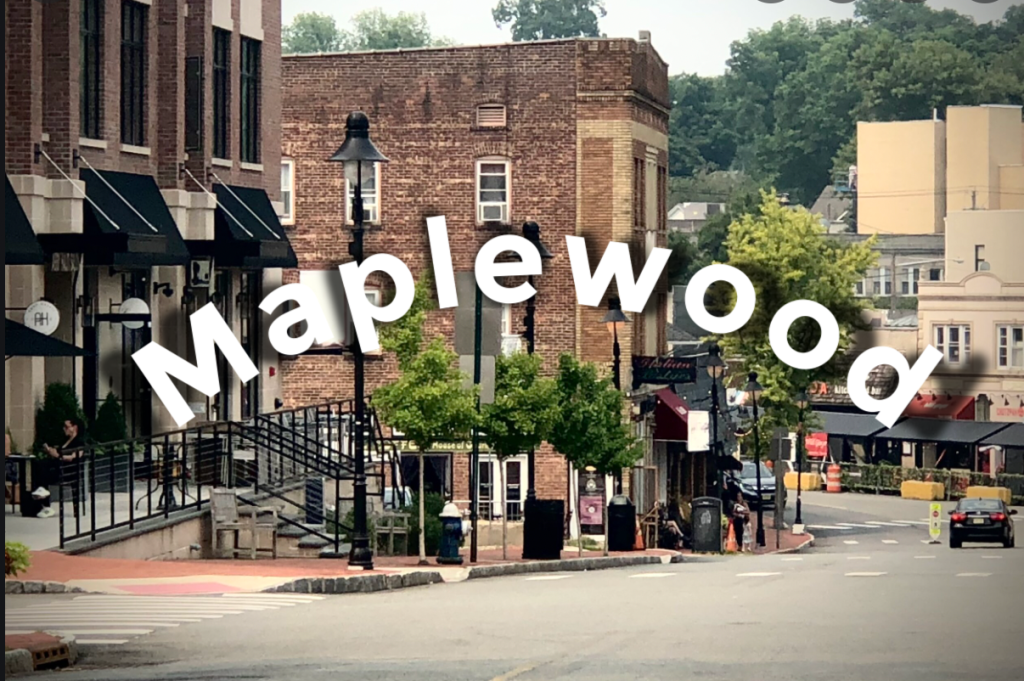 Maplewood is a small village of just under 24,000 people located in Essex County. It has a quaint downtown chocked full of boutiques, restaurants and salons.
Many of the notable buildings and landmarks in Maplewood, New Jersey were designed by famous architects and landscape designers. This includes Memorial Park, designed by the Olmsted Brothers, and most of the schools and the Municipal Building, were designed by Guilbert & Betelle. 
When we started our business in 1915 we focused on geographical locations surrounding Elizabeth – where we kept our headquarters. So our biggest markets were in Union County. However, when I started my family, we moved to South Orange and through various community involvements and by word-of-mouth we started doing more work in Essex County than in Union County.
Maplewood is now one of our most critical markets and where we do more roofing and masonry work than any other contractor. 
The reasons behind our success in Maplewood is not only because we provide unmatched craftsmanship and customer service, but also because Maplewood homes were built at the late turn of the century and in the early 1900's with slate roofs. Slate roofs require constant maintenance in order to be effective and we are slate specialists. Not many roofers offer slate repairs, so this is a very important niche for us.
Follow Us on Instagram @mharris420
Follow Us on Social Media