Basement Waterproofing Really Works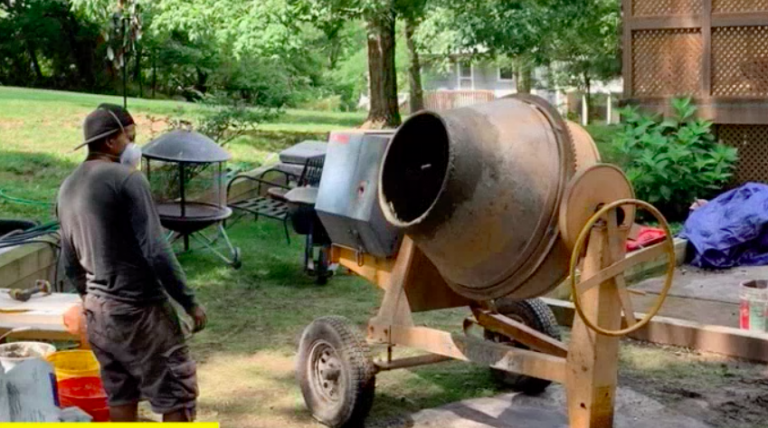 I know basement waterproofing really works because I have experienced it first hand. I lived in a 100-year-old house for 17 years. We had a beautifully finished basement, perfect for our kids to have their own space with their friends.
When we bought the house we were surprised to learn the previous owner had basement flooding issues and consequently installed 2 sump pumps and French drains.
For the first 13 years that we lived there, we saw our neighbors dealing with the trials and tribulations of getting water in their basements during major storms. Because the neighborhood was developed on a rocky surface, water was not easily absorbed into the ground and therefore penetrated the foundation and came into their houses.
Our sympathy turned to frustration when in 2012 a major "Noreaster" pounded the neighborhood and blew out the electricity. Without electricity, sump pumps don't pump, and our basement took in about a foot of water.
Chubb & Sons was our insurance company and they were incredible at getting crews in immediately to dry the area and provide reimbursement for all the expenses associated with re-building the basement.
To prevent this from happening again, we added battery backups to our sump pumps and thought we were properly prepared for whatever the future held.
Unfortunately, 2 years later another very big storm came through that knocked out the power which lasted many hours. Eventually, the battery backups on the sump pumps ran out, and once again our basement was like an indoor pool. This time Chubb was not so sympathetic, so they did pay to refinish the basement and then promptly dropped us as customers.
Now we live in a beautiful apartment building and don't miss having to worry each time a storm approaches. But when I started getting customer inquiries about waterproofing their basements I did a great deal of research and found out the proper way to waterproof a basement. In the past (like in our old house) contractors did incorrectly dug out the trenches for the French drains, not going all the way down to the bottom of the foundation You have to get to the root to create the perfect barrier against the moisture.
Additionally, we found that placing actual drains at the bottom of the trenches instead of pipes was far more effective We've used this technique for many homeowners over the past few years and we have never had a complaint. In fact, most customers say the damp smell they'd been living with for years coming up from the basement was gone.
Below is a video of our team waterproofing a basement to prevent any moisture from seeping in. If you have any signs of water or an odor emanating from your basement, give us a call at 908.553.0284 for a free estimate.

Read More About Basement Waterproofing Here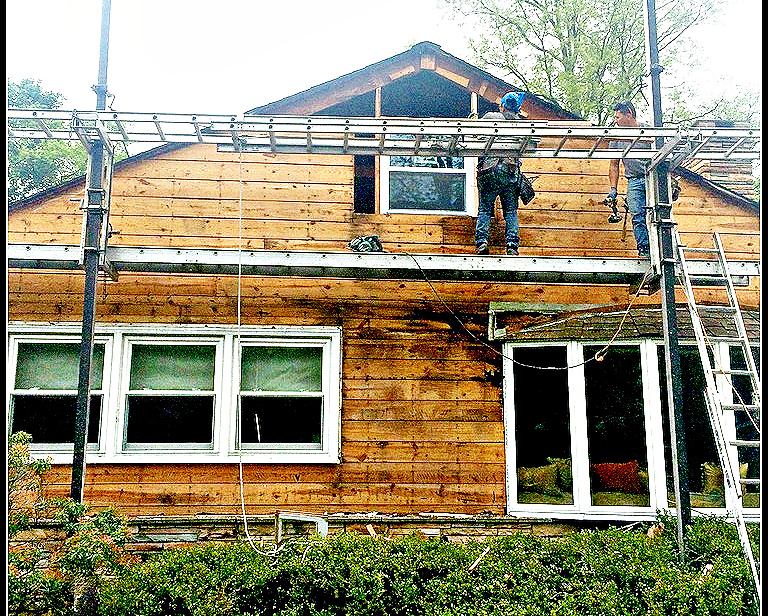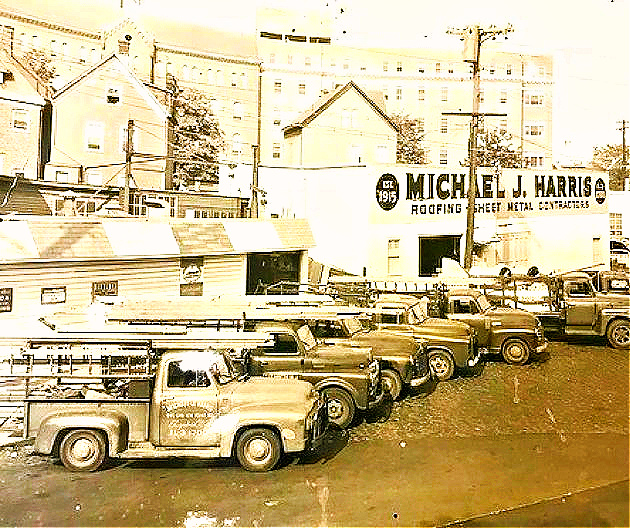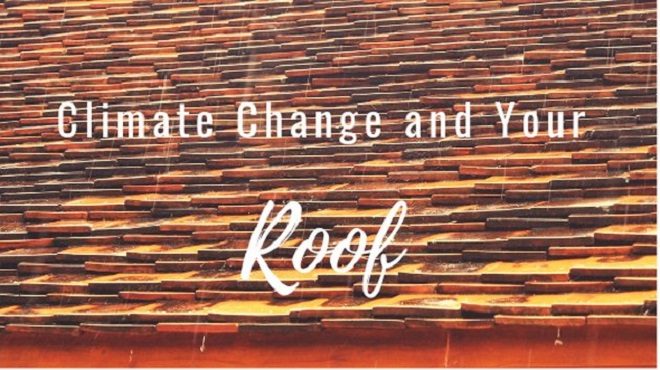 Instagram Posts
Please, enter #hashtag.
Please, enter Access Token.