While it may not seem obvious carpentry is an integral part of repairing and replacing roofing systems. Michael J Harris Inc provides a variety of exterior carpentry services. We replace and / or repair roof decks, molding, soffits, clapboard siding and fascias. All of these items are made of wood and take a beating from varied weather conditions — especially wet and windy weather.​
We offer the same fine craftsmanship and quality customer service with our carpentry services as we do with our roofing and masonry services. Below are some examples of the carpentry work we do: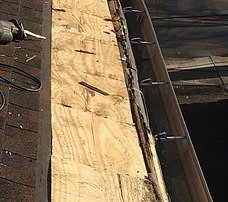 When water seeps through the roof material it can rot the wood deck underneath. We remove the material and deck and rebuild and replace roof.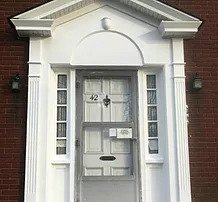 We strip, re-build and paint moldings around front doors, roofs, windows and doors.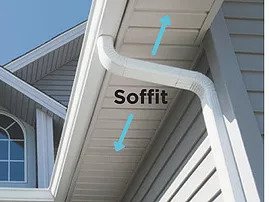 Soffits prevent animals from getting into the house and is an architectural detail that makes a house look more aesthetically pleasing.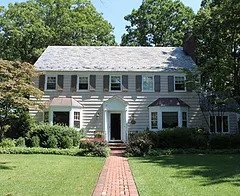 Repair and replace clapboard wood siding as needed.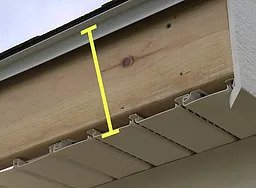 The fascia is the wood placed behind the gutters. It connects the gutters to the edge of the roof.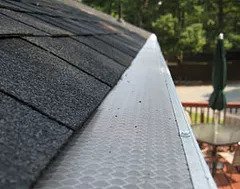 Install Gutter Guards to Prevent Gutters from backing up
If you have a need for our superior carpentry services for the exterior of your home in Essex, Union, Middlesex or Hudson County, NJ, please contact Michael J Harris Inc now.