While it may not seem obvious carpentry is an integral part of repairing and replacing roofing systems. Michael J Harris Inc provides a variety of exterior carpentry services. We replace and / or repair roof decks, molding, soffits, clapboard siding and fascias. All of these items are made of wood and take a beating from varied weather conditions — especially wet and windy weather.​
We offer the same fine craftsmanship and quality customer service with our carpentry services as we do with our roofing and masonry services. Below are some examples of the carpentry work we do: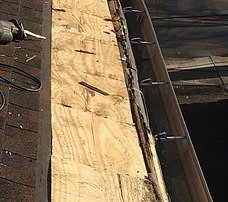 When water seeps through the roof material it can rot the wood deck underneath. We remove the material and deck and rebuild and replace roof.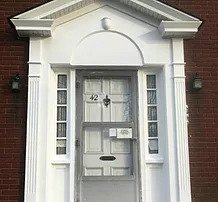 We strip, re-build and paint moldings around front doors, roofs, windows and doors.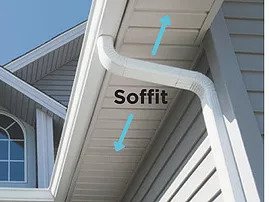 Soffits prevent animals from getting into the house and is an architectural detail that makes a house look more aesthetically pleasing.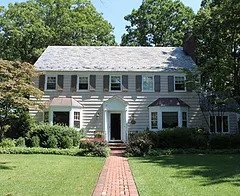 Repair and replace clapboard wood siding as needed.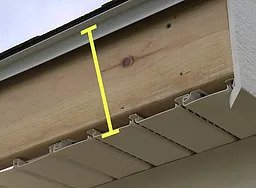 The fascia is the wood placed behind the gutters. It connects the gutters to the edge of the roof.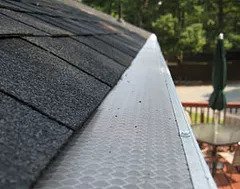 Install Gutter Guards to Prevent Gutters from backing up
If you have a need for our superior carpentry services for the exterior of your home in Essex, Union, Middlesex or Hudson County, NJ, please contact Michael J Harris Inc now. You'll be glad you did. Look how many favorable reviews we get from out customers.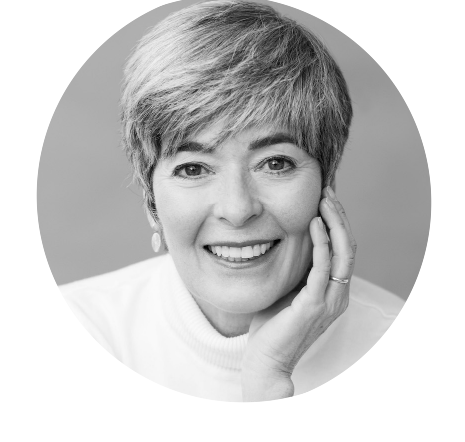 Elizabeth Keyloun
Real Estate Broker
"As a Real Estate professional I have relied on Michael J. Harris Inc. many times for work to be completed and estimates to be written. He is responsive, professional and gets the job done. Thank you, Michael."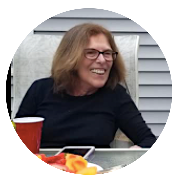 Abby Schwartz
Homeowner
"i had work done by this company. they were amazing. they came, did the work beautifully, and left. no mess and no disruption to me at all. i highly recommend them to anyone in particular who needs work done on their roof.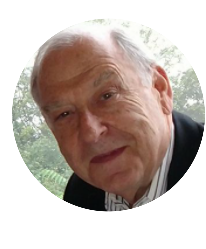 Bob Gandel
Repeat Customer
"A year ago Michael has worked on our slate roof a number of times. We are very pleased with the results and would highly recommend him."

Mathew Preppis
Homeowner
"The team at Michael J Harris is extremely professional and responsive. Would definitely recommend them to anyone!"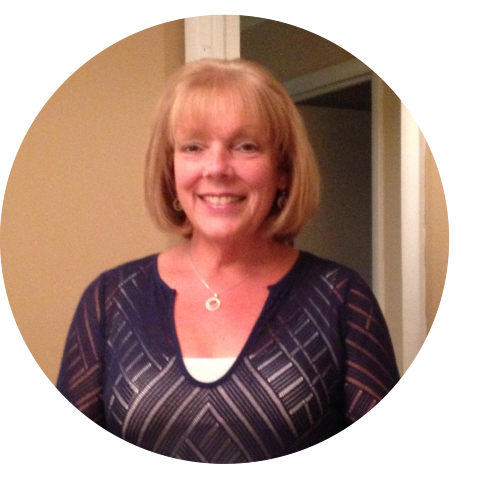 Dana Forfa
New Customer
"Honest, knowledgeable and efficient describes Michael J. Harris. There was no pressure - Mike offered his expertise and recommendations and left the options up to me. His workers were conscientious and the work was clean. If you're looking for a roofer rest assured you're in good hands."

Richard Gideon
New Customer
"Michael was a pleasure to deal with, very knowledgable and respectful. They repaired a roof leak on my home - quality work. I will be contacting M"ichael for any roofing work in the future!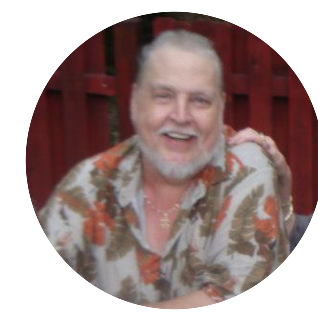 Anthony Kozierowski
New Customer
:Mr Harris was very prompt with his estimate and repair.It is very hard to find someone who will repair A slate roof until I found Harris roofing. I'm very happy with the service and repair. I highly recommend them. He will be my guy from now on.Thx."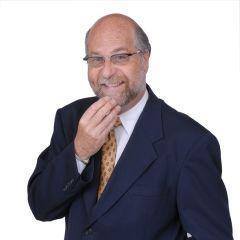 Neil Steiger
Repeat Customer
"I have used Michael Harris roofing in the past and referred them to others. They are on time and get the job done right the first time."

Irina Mircica
Homeowner
Great work. Real professionals. Will recommend to my friends anytime.
Tom Findley
Homeowner
what a pleasure to have a professional act like one. TImely, well done work. We have a 80 year old house and he handled the additional masonry work that became evident after the roof was fixed. No wonder he has been in business 100+ years!

Ron Gross
Repeat Customer
An excellent and responsive roofer. Worked for me on multiple roofs over the years and never had any issues.