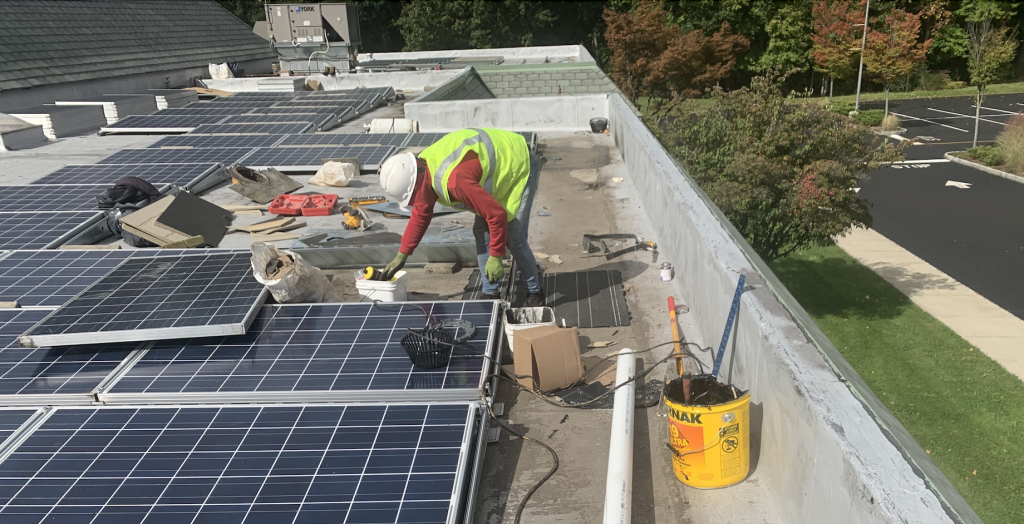 All New Roofs Come With A 10 Year Guarantee
Roofing With Solar Panels
Many of our customers now have solar panels on their roofs as a way of conserving energy and to be more environmentally conscious. Over the long haul they can save homeowners as much 50% on their electricity bills and some come with a 25 year guarantee.But even roofs with solar panels incur deterioration and are subject to extreme weather conditions. 
We have the necessary expertise to carefully remove the panels, repair the roof and re-install them. There is a great deal more labor involved on roofs with solar panels so expect to pay more repairs than for repairs on roofs without solar panels.
We have worked on residential homes and churches that have solar panels and each job has gone smoothly.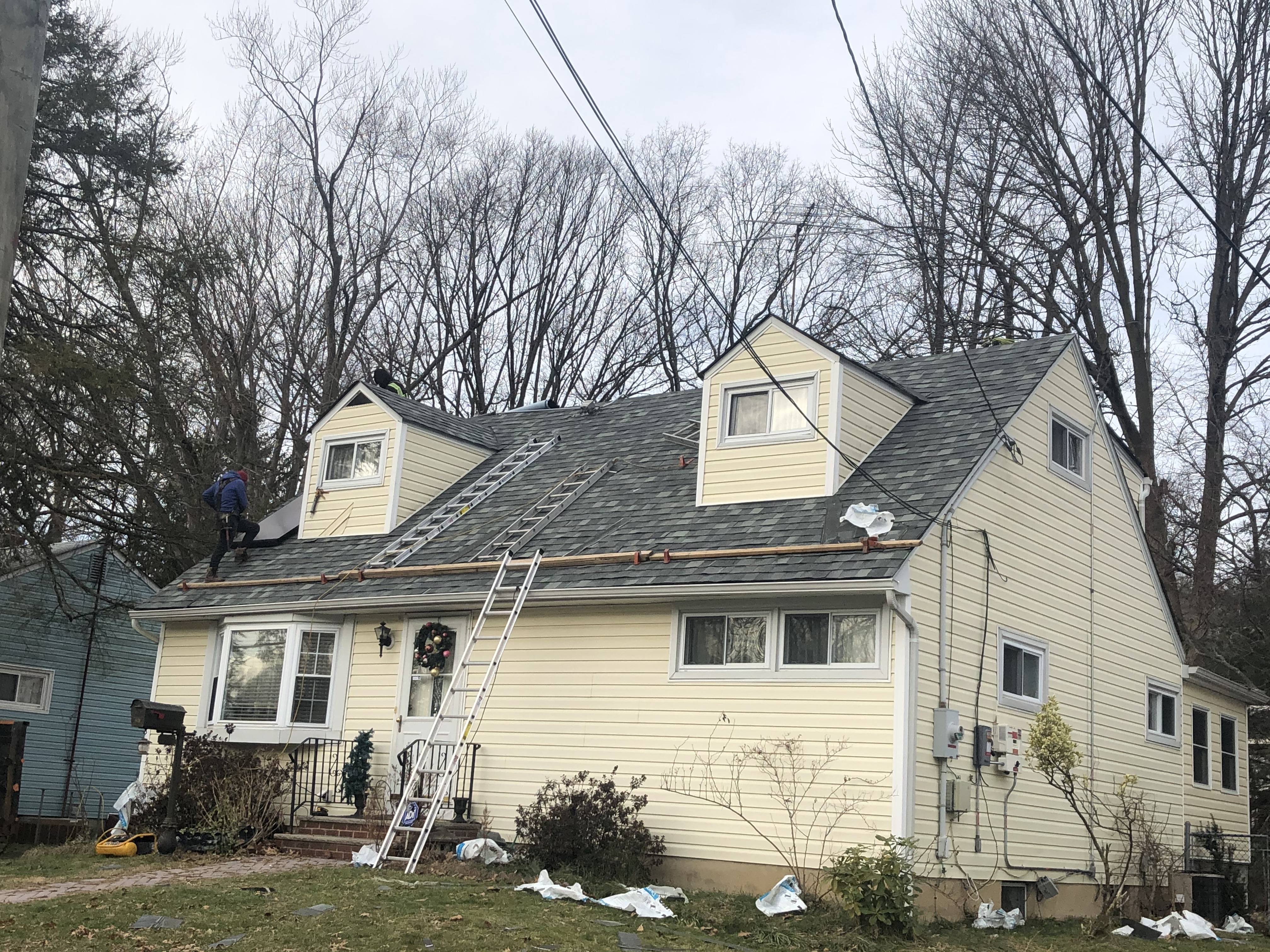 First we carefully remove the solar panels in sections.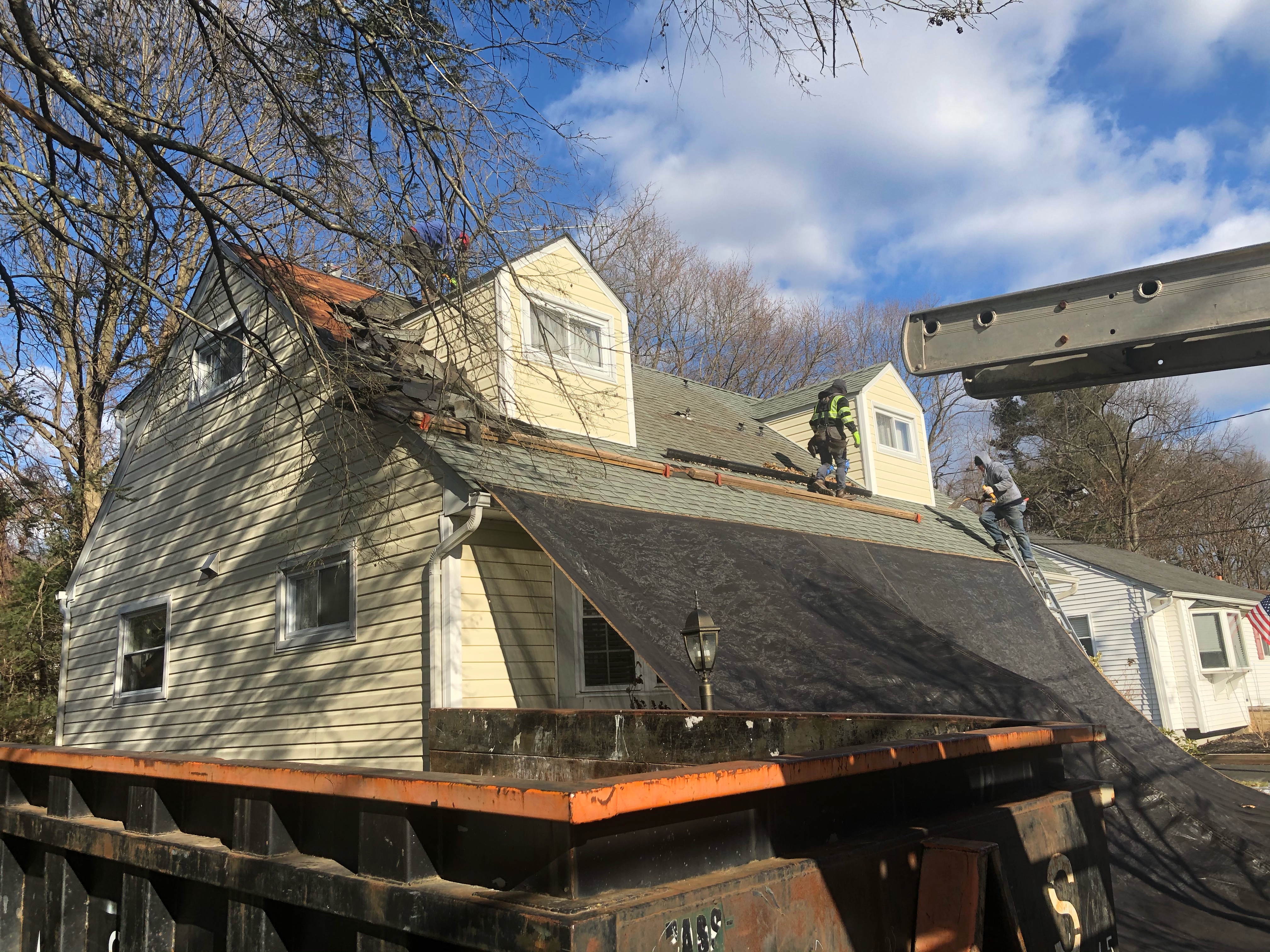 Tear off existing roof where necessary.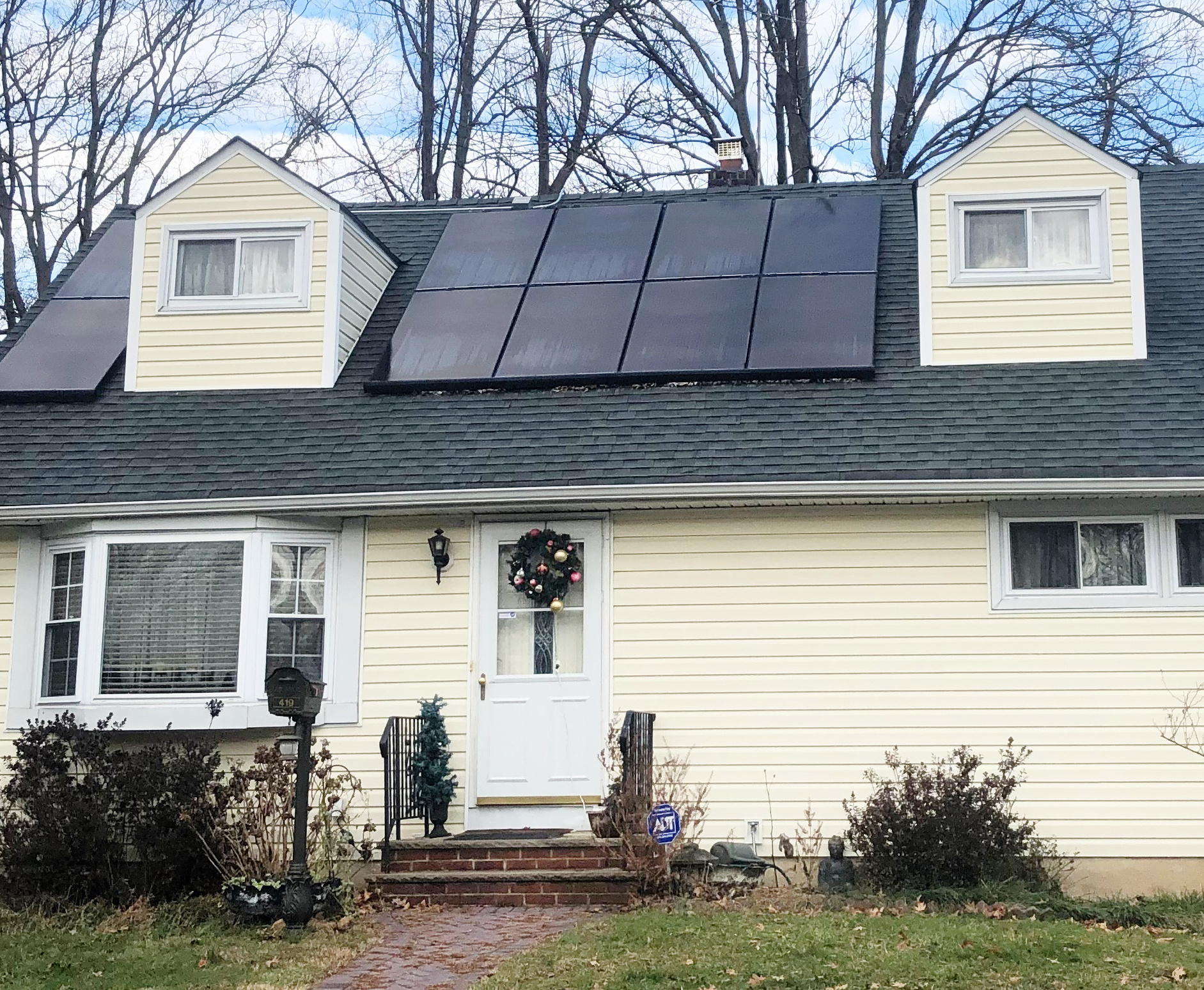 Install new roof and replace panels.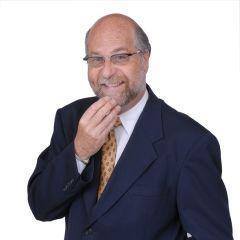 NeilSteiger — "I've used Michael J .Harris on my home as well as with my real estate clients and they are reliable, reaosnably priced and deliver great service."
Thursday, August 31, 2017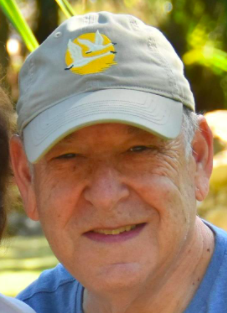 Tom findley — "What a pleasure to have a professional act like one. TImely, well done work. We have a 80 year old house and he handled the additional masonry work that became evident after the roof was fixed. No wonder he has been in business 100+ years!"
Thursday, August 31, 2017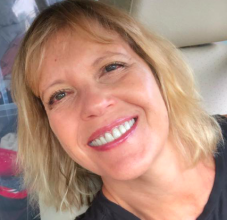 Irene Joubert — "I have a beautiful new roof thanks to Michael J Harris. The job was done in a little less than 2 days. The crew was polite, professional, and my property was left spotless when the job was complete. All this for a very reasonable price."
Thursday, August 31, 2017