I never would have guessed I would live through a global pandemic like Covid-19 in my lifetime. Yet, here we are almost 8  months into the crisis with an especially dark winter ahead. Being a contractor is pretty favorable compared to the more traditional brick and mortar businesses that have had to close during this time.
In order to keep my staff and customers safe we have taken several precautions. First and foremost, I wear an approved KN95 mask when greeting people who call us for a roofing estimate or roof inspection. I only go into their homes if they require it. Most times, we can see everything from the outside, using a ladder if necessary.
In addition, my staff all wear masks as well and try to stay a minimum of 6 feet  apart from each other while working.
Luckily, we are still able to help homeowners with repairs and new roofs. In fact, we just finished up recent jobs in West Orange, Maplewood and Short Hills, NJ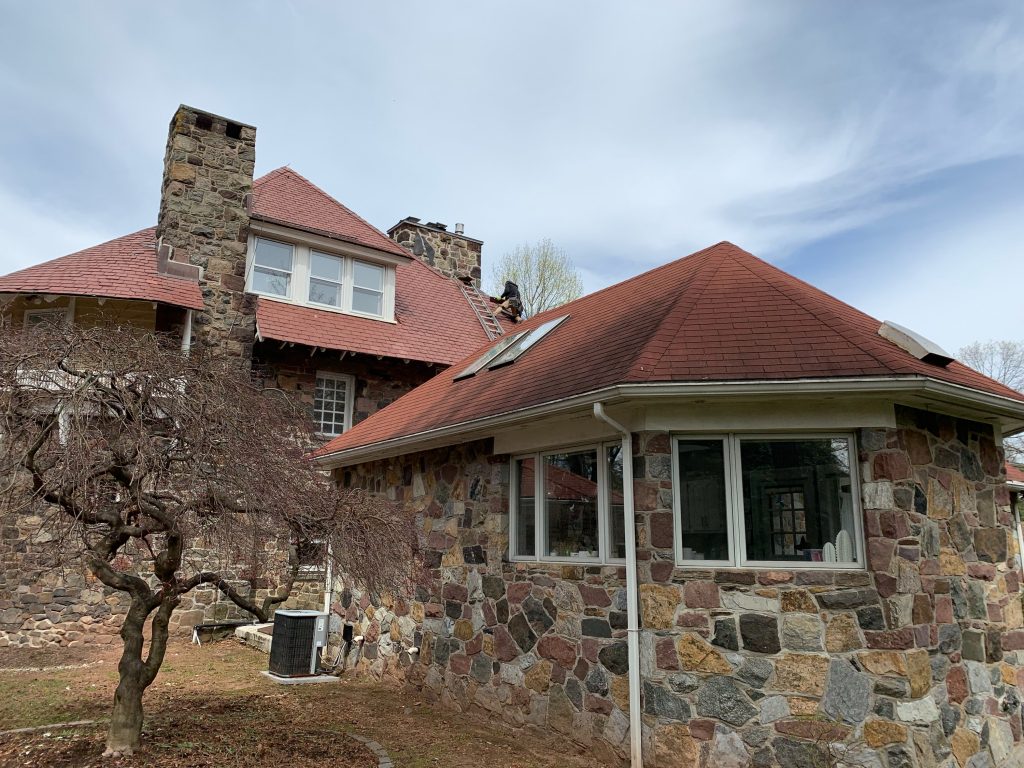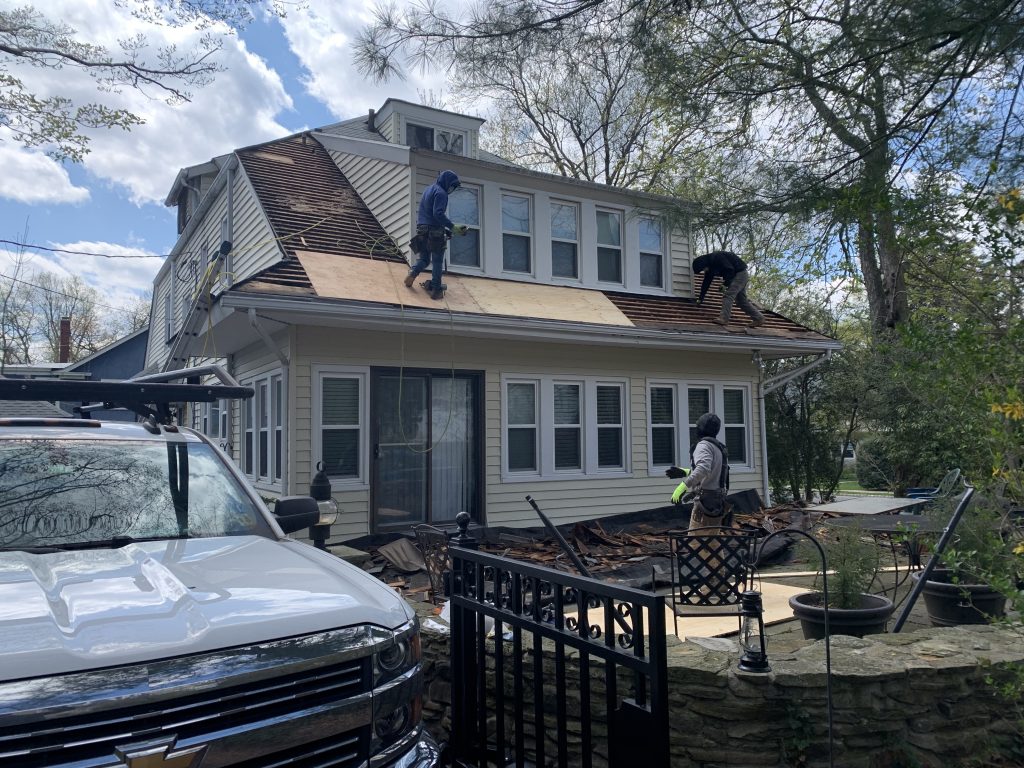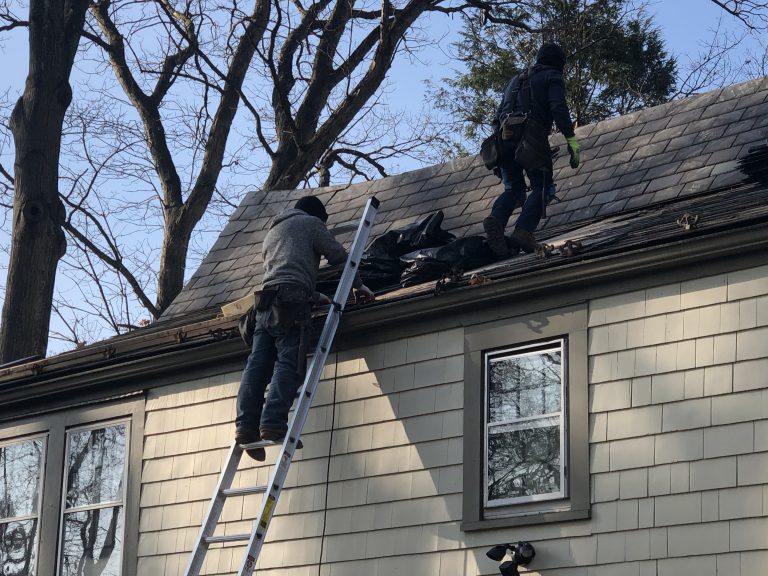 Please contact us any time for your roofing and masonry needs. Please don't be scared when you answer the door and I am in my protective mask.

CONTact us

Google 5 Star Rated Company
 5/5